Tonight is the opening for the garden show at More Fire Glass.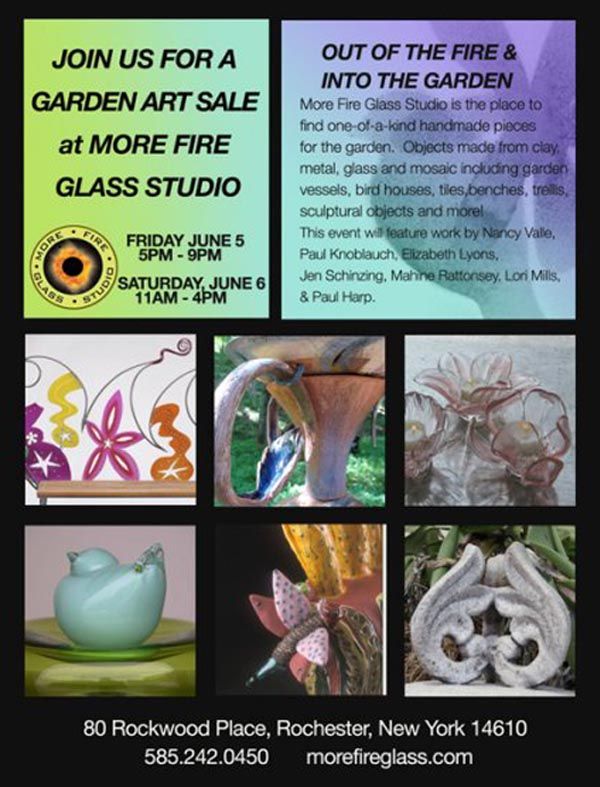 I got a peek at the work last night - and you have got to come and see Nancy Valle's new pieces. It marries her jewelry work with her large sculptural pieces - it's jewelry for your trees. Huh? you say. It's large, elegant ceramic jewelry that you hang in your trees. It's amazing.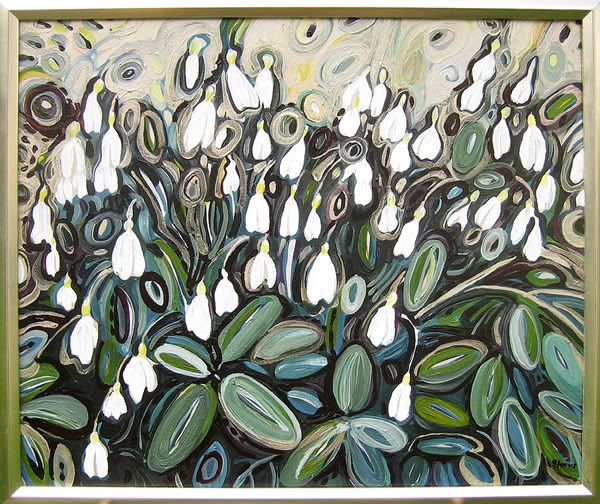 I am showing the new oil painting of snow drops and a nice selection of small paintings on paper of floral studies and bird images.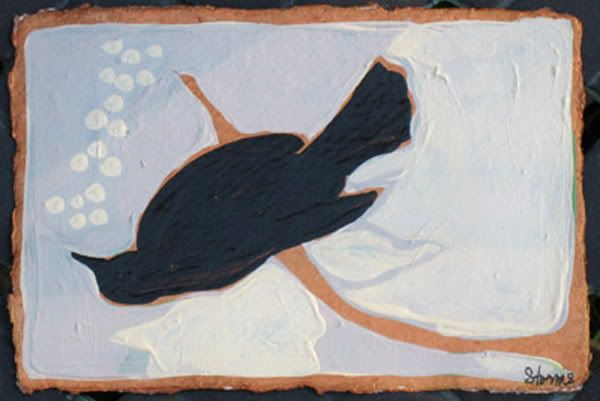 'Worm Eating Warbler' - acrylic on paper - 4"x 5 1/2"
'American Dipper' - acrylic on paper - 5" x 6"
The Show is open tonight, Friday June 5th, from 5-9 and tomorrow from 11-4.
Stop in this evening and say hello!