One thing I wanted to do for my trunk show was make a display piece for my earrings.
I have never been very happy with how I have shown them in the past.
With a little luck, a little help, a bag of cement and all my bum beads - I made this.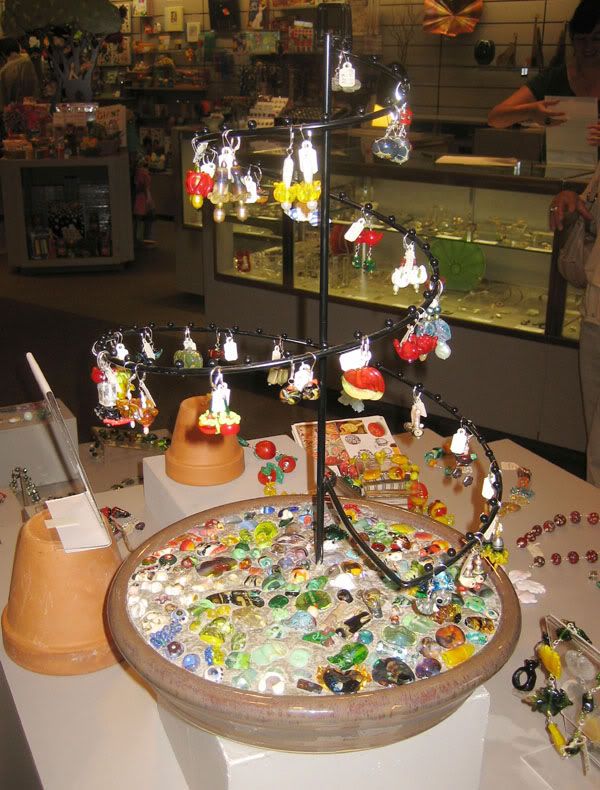 I found the black metal spiral display stand at a garage sale - but the base was unstable and ugly. So I set it into a ceramic dish, filled it with concrete and decorated the surface with all my reject beads.
It functions nicely and really draws people to the earrings.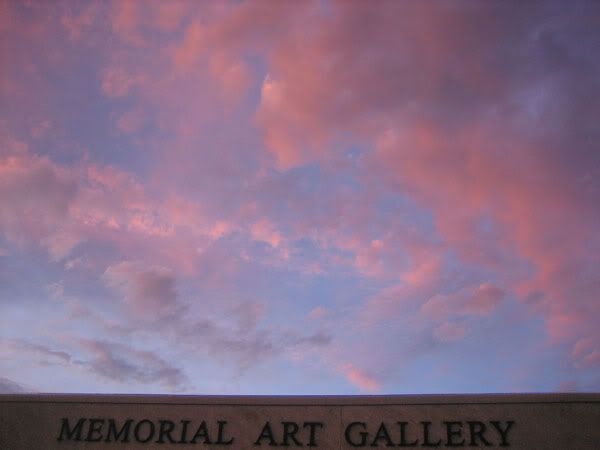 My trunk show is rolling along - I am extremely pleased with the amount of work I have sold and I have learned a lot about which pieces people gravitate to, and why. Knowledge that will be very helpful when it comes to designing new pieces. Some things were pretty unexpected. Almost all of the bracelets are gone, more than half the earrings, all the buttons have sold, and heart pendants - I should have made more.
So many friends have been by - and so many strangers have just walked in, had a good chat and left with a pair of earrings. It's been a very fun weekend.