I am just getting ready to sit down and wire a necklace together with my newly completed set of glass dandelion beads.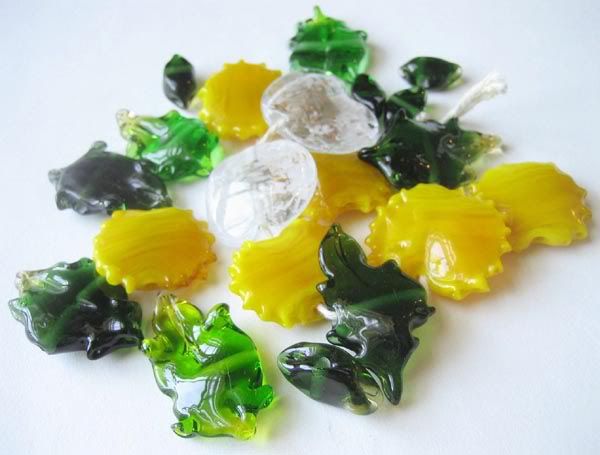 The plan is to wear the necklace tonight to the
'Garden Art Show'
at More Fire Glass - so I better get my old fingers busy.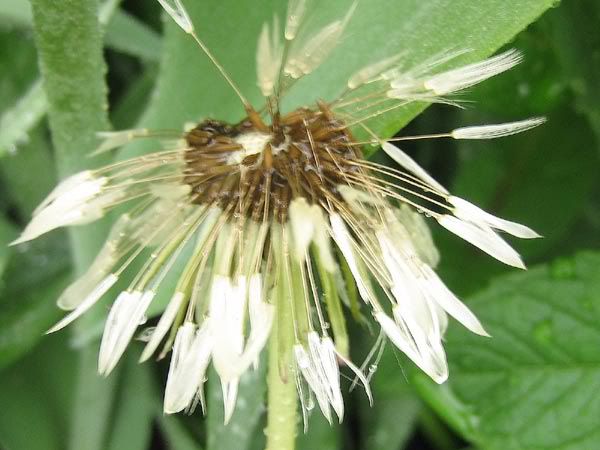 a wet bedraggled dandelion puff.