Steph, of Vlad the Bats Attic, has made a new necklace and placed it for sale on Etsy.
Proceeds from the necklace will be donated to Doctors Without Borders for Hatian relief.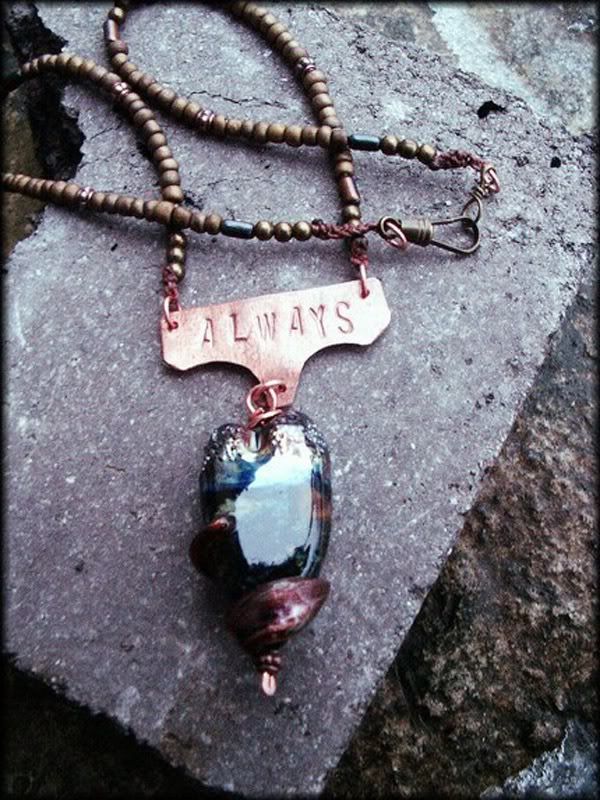 She has used one of my glass hearts in the piece, which made my heart skip a beat.
Her blog is
here
and here Etsy shop is
here
.