Starting a new large canvas is always daunting.
It seems like a good new year's idea. The plan is to document my progress here in my blog, and on
facebook
, in order to keep me moving. The big ones can be tough to keep beating on daily.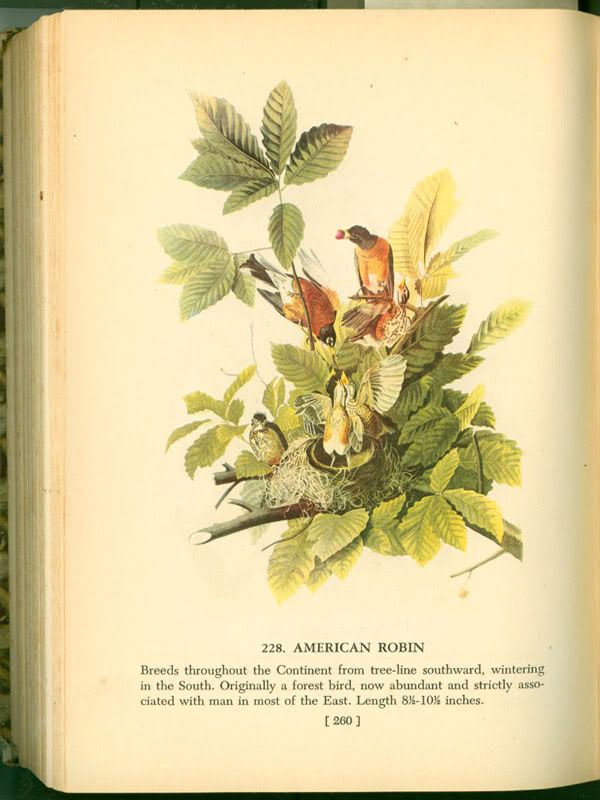 This is a scan of a page from Audubon's birds of North America - American Robin.
I doubled it, and flipped it this way -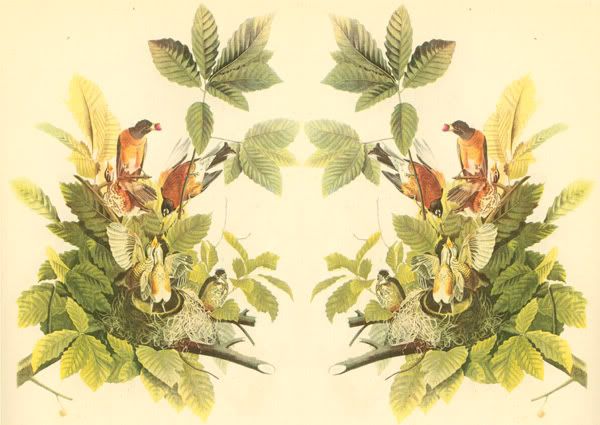 and that -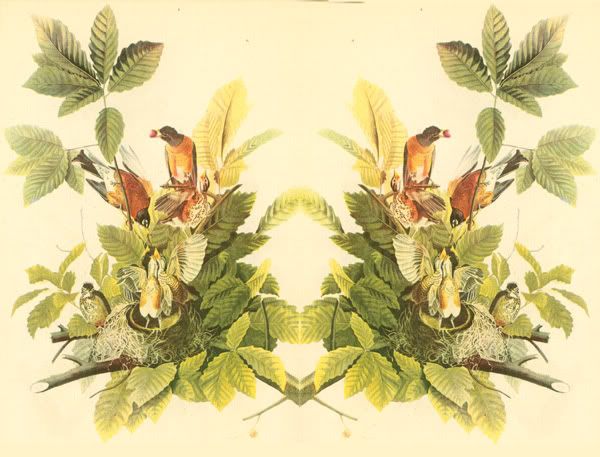 settling on the second for my layout.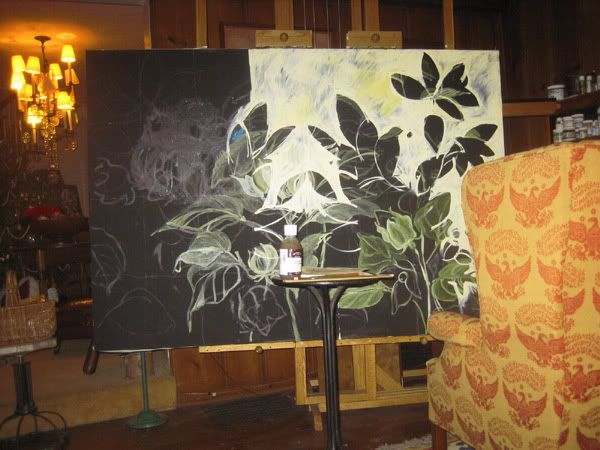 I've begun blocking in the shapes and obliterating another painting underneath that was not going so well.
Please note my new studio chair on the right hand side of the photograph!
It's one of my favorite recent estate sale finds. I'll talk more about it later, but for now let me say that those are American Eagles all over it.