a chilly, misty spring day. everything feels clean and fresh outside, the air smells perfect, perfect.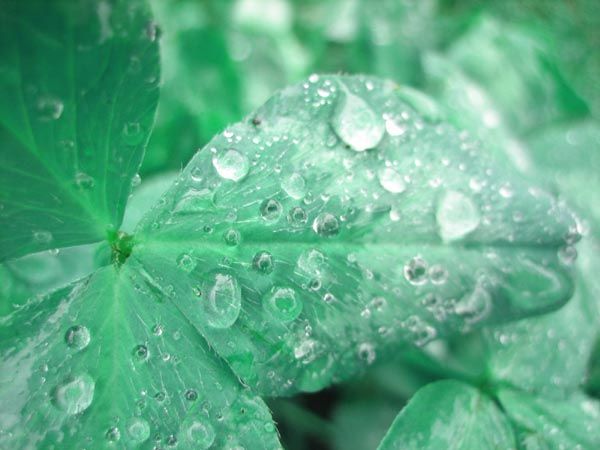 it was a good morning to finally finish twisting together this necklace.
these mysterious beads have been an on going project since february. altogether i made alsmost 2 dozen of these
watery beads
from cim's (messy) kryptonite and silver foil.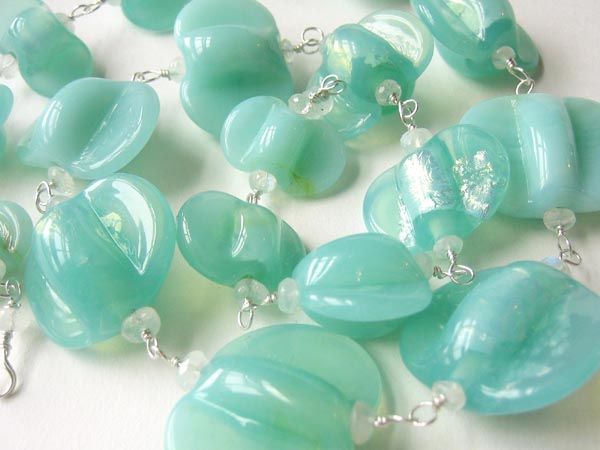 it is another piece set aside for my upcoming trunk show at the memorial art gallery.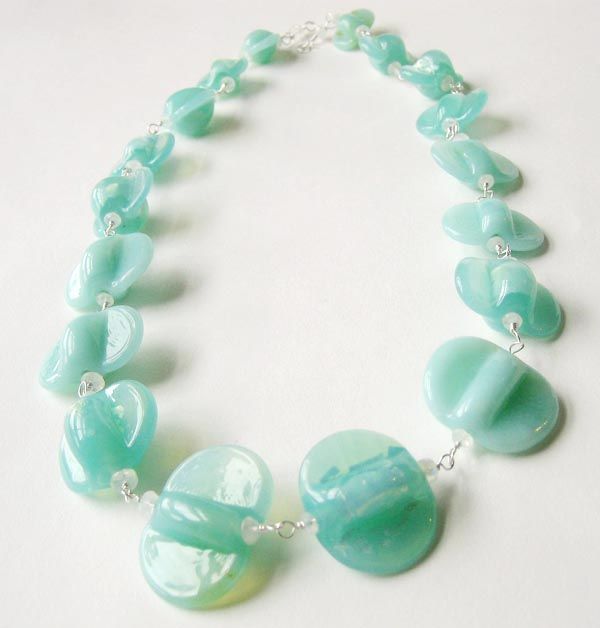 water necklace - flamework beads, opals & sterling silver