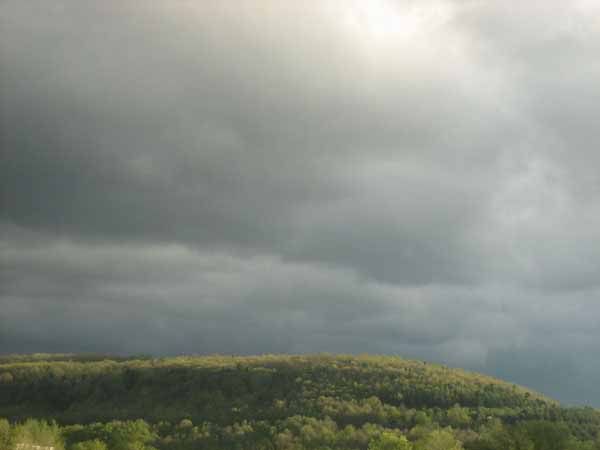 While driving to collect Miss Mango from college
we drove thru a wild spring storm.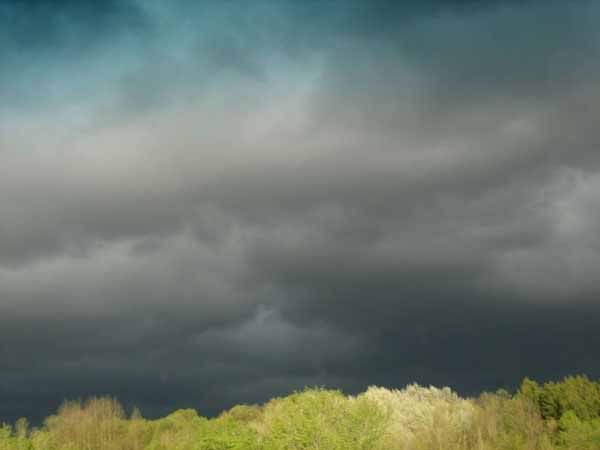 I was snapping away
while my husband/driver was white knuckling it.
I do so adore a great storm.
None of these snapshots were touched in photoshop, they are exactly as they came out of my trusty old Canon Elph.