dewy fat local cabbages at the public market this morning.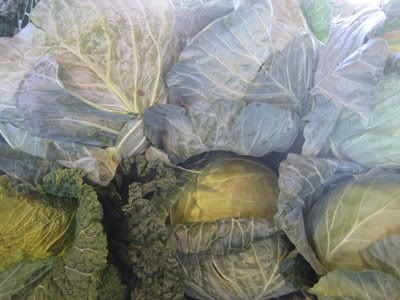 each week at the market there is always one thing that there is too much of and the produce wholesalers are trying to clear out of their warehouses before it spoils. this week it was figs. whole flats were 3 for $10.
i guess i will make fig jam - what else can you do with 6 dozen figs?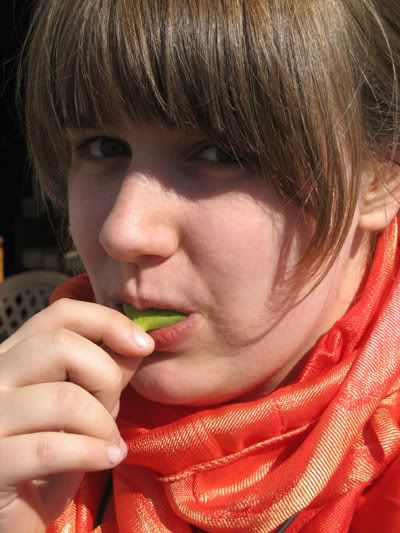 the fig eater back from alfred u. for the weekend.
mummania.