oh valentine.
yes dear husband - i love the book. thankyou!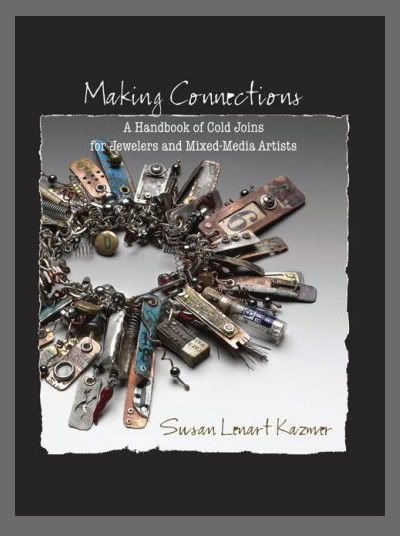 this book - "making connections" by susan lenart kazmer is amazing
and so is her
website
.
i haven't stayed up so late reading a book since harry potter.
certainly you can see that this woman and i are on the same excessive wavelength. the book is absolutely full of interesting technical bits for making cold connections and wiring things together. but it's the spooky bits of stuff, her charms and talismans, that had me just pouring over the book well past my bedtime.