we survived the winter solstice by attending a rather 'spirited' party.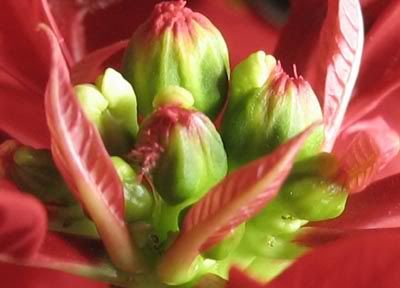 i gladly said goodbye to the shortest day of the year and am thankful to be heading back towards those long perfect nights of summer.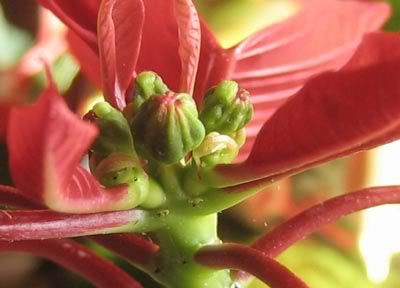 i absolutely loathe winter - how did i end up living in the snow belt?