i have a little show tomorrow -
so i made some new merchandise tags this evening.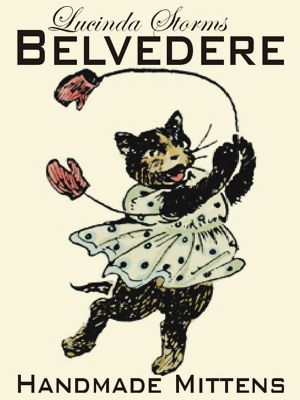 this one is for all the mittens i made today.
it is 2" wide and 3" tall, big enough to really see and enjoy the vintage kitten illustration. i am in love with making mittens and can't wait to show them off.
q
: is making fancy tags worth the time?
a
: yes, they absolutely increase sales.
this little tag is smaller than a business card. it is something i like to have on my selling table so that i can give people my blog address.
why a cabbage
?
because if i were a vegetable i would be a cabbage.
p/s i downloaded these wonderful free clip are images from
clip art etc
. then hand colored them in photoshop and added the text in corel draw.