baby it's cold outside & i am living the dream of staying in my pajamas all damn day.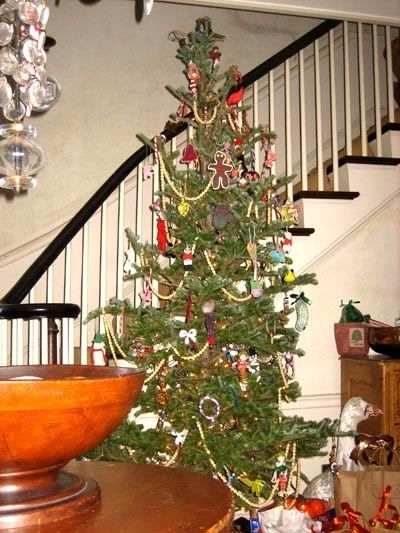 our christmas day was just about perfect.
from the decadent gift of domestic caviar and whole wheat blinis that were warmly brought to our home for brunch...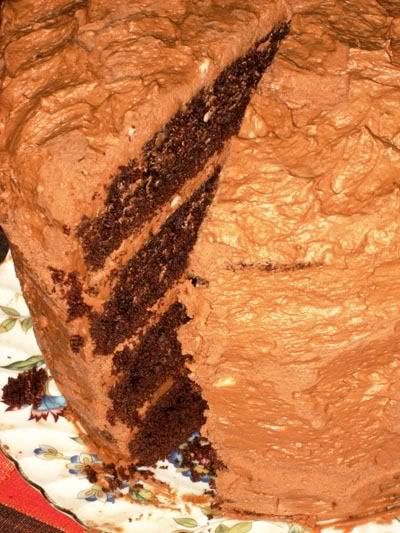 ...to an extravagant 4-layer chocolate cake for late night dessert.
everything and everyone was wonderful.
here's to frolicking with good friends, exchanging loving & thoughtful gifts, feasting on delicious foods and even indulging naughty dogs.