when feeling overwhelmed, sometimes, the best thing to do is to be obstinately unproductive.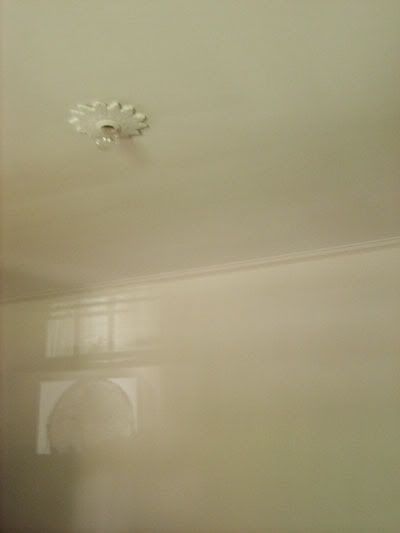 there are so, so many thing i should be doing.
instead i am observing the shadows on the walls and thinking about
voodou veve
and christmas cookies.
and then photographing my palest yellow marigolds.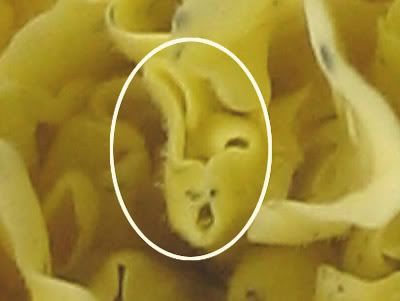 and finding little screaming rabbit faces hidden in their folds.