yesterday was my 49th birthday.
we had a swell lunch at my favorite restaurant - 2vine.
i adore the flowers there, they are so lush and overabundant.
in the summer there are always lots of floral photographs to be taken
- someday to be made into paintings.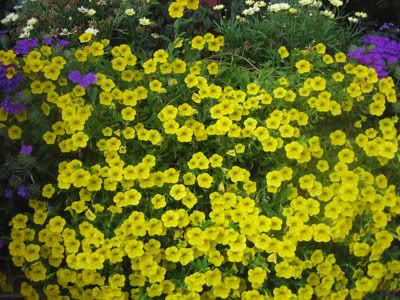 i must get an oil painting space set up - i am miserable when i cannot paint, this foolishness has gone on too long.