budding milkweed,
the first fireflies of the summer,
dense sticky night air filled with the scent of over-blooming flowers.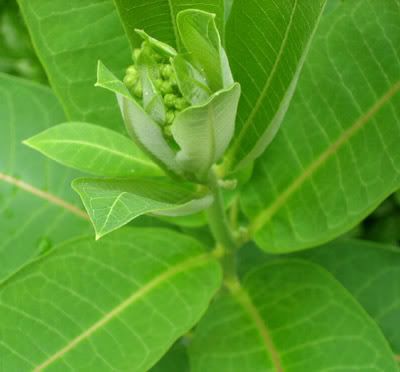 dog walks wait until way after the sun goes down,
coconut popsicles for supper.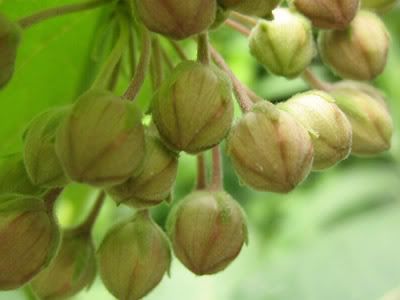 summer has descended on us with a humid thud.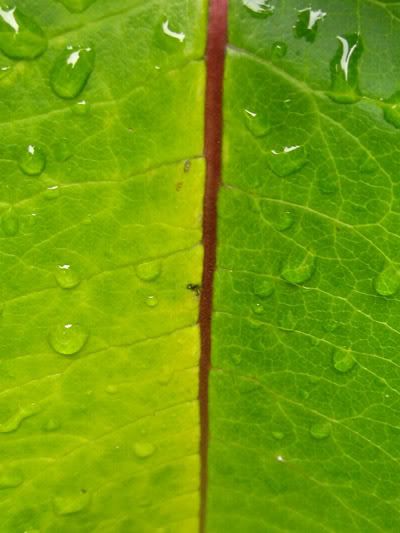 this is a milkweed in my side garden. i deposited a fistful of pods there a couple of falls ago. last summer one plant took hold and this summer i have eight of them.
i adore milkweed.