the little blue flowers are out in the park.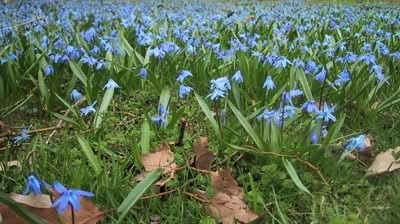 beads to match.

pea green tops with a bit of goldstone stringer, middles of cim's french blue and ruffles of transparent blue with more goldstone stringer (handmade with blue encasing) on the frilled edge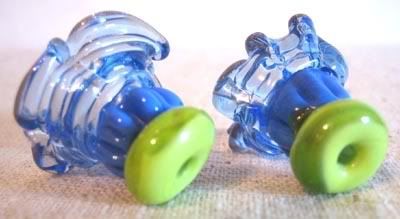 soon they will be earrings for my aunt - who loves blue.
how gray is it here?