every easter we go to our friends J&J's house for easter - it's their biggest entertaining event of the year. dozens of hungry friends and family assemble for an easter/passover feast...
chocolate king kong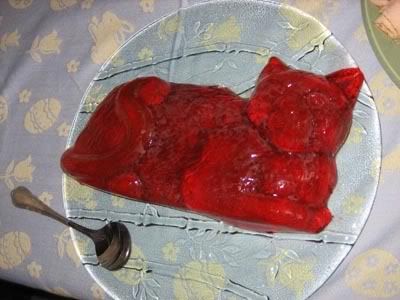 hello jello kitty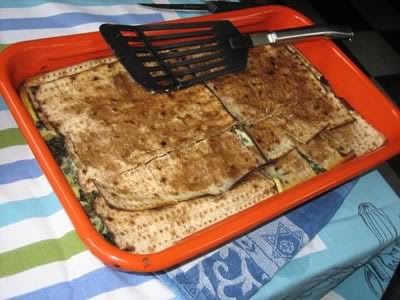 a speciality of the house - matzoh quiche-ita brei
big poppa carved the ham
a lamb cake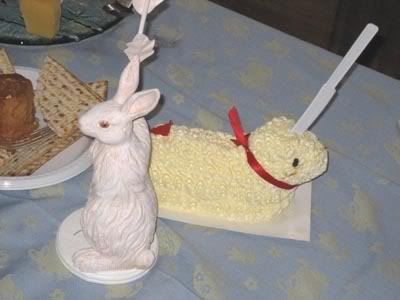 a sacrificial butter lamb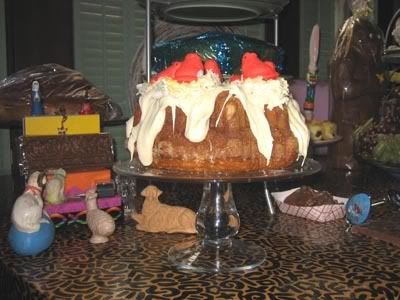 i made a coconut bundt cake decorated with peeps - before...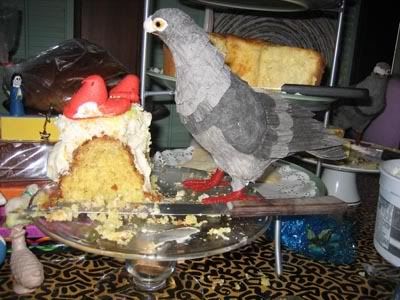 and after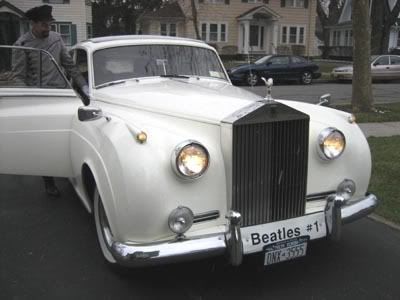 for the day's entertainment we took limo rides in a white rolls royce that once belonged to george harrison. i know - it was awesome.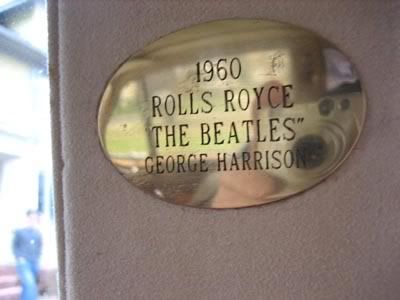 and finally...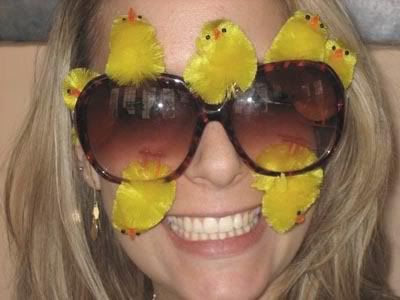 proof that a good time was had by all - it's miss emwee peepers, the chic w/chicks
tom waits - "chocolate jesus"
yes, of course, there was an extra large "last supper" replica chocolate bar on the desert table today.