one last bead from my french blue & yellow torch fit last week.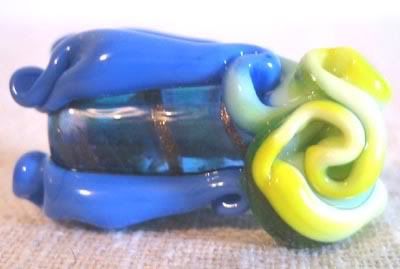 cims french blue and new cims meringue (the luscious yellow) also, some medium transparent blue, aventurine and pea green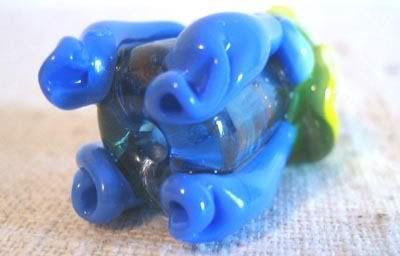 this floral bead is quite large, about 1 1/2" long. perfect for a pendant.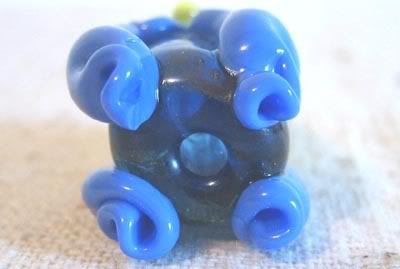 just look at these blue and yellow dishes are from haviland china. they are faithful reproductions of claude monet's dishes at giverny. the man did so love his blue and yellow.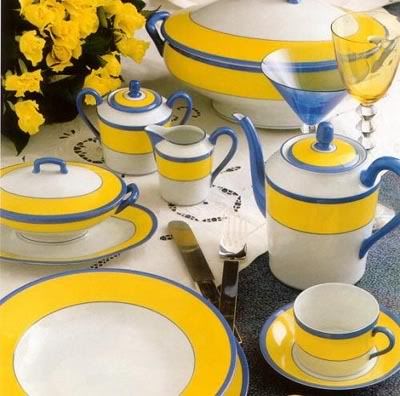 yes, it is still snowing... easter is tomorrow. it's so unfair.