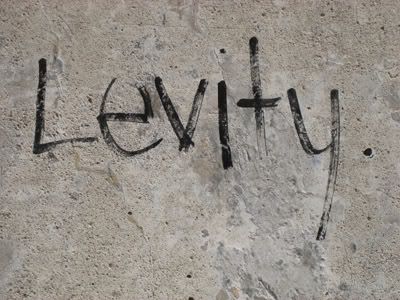 running around in circles getting the sophmore back to college,
a battle otherwise know as the old gray lady v.s. little miss slapdash.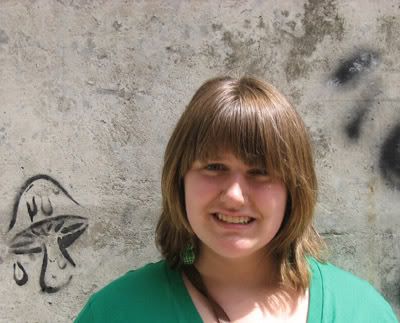 my question of the day -
how can you forget a refrigerator?
there is so much to love about alfred university -
like this recycling collection can somewhere in the school of art & design. harder hall is such a convoluted maze it might as well be hogwarts.