i actually feel more like a triumphant flying ant.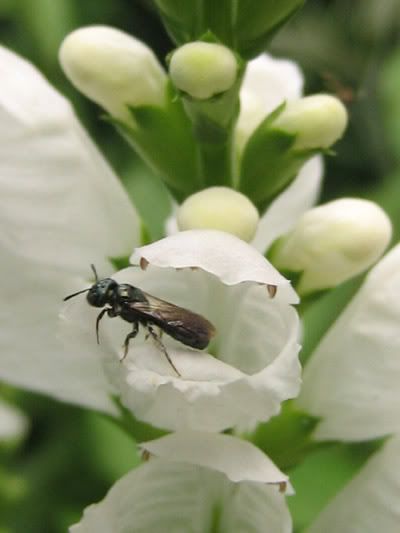 yesterday i assembled three new necklaces and five pairs of earrings by working well into the night. i woke up with the birds this morning and photographed it all. then packed it all up with a mess of my other jewelry and took it all to the
memorial art gallery
for a presentation.
viola!
good thing i wore my new lucky chanel lipstick

*

because my jewelry is now for sale in the museum's gift shop.
can you hear me squealing with delight?
* chanel aqualumiere #64 - deauville