my first tiny charms accomplished.
is was a fun & frustrating afternoon,
but future charms should be less traumatic.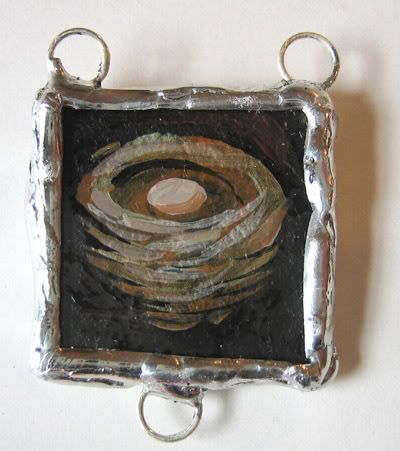 they'll be easier because i figured out soldering irons and learned about something very important called tinning. all you master solderers out there can snort if you want.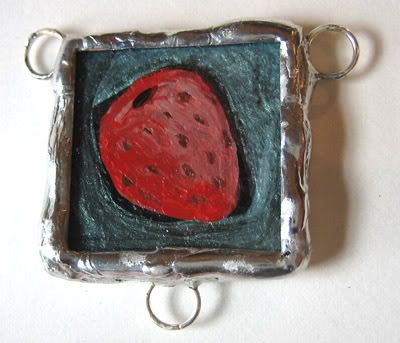 my soldering iron came from a household sale. i love used stuff, but soldering iron may be one of those things (like mattresses) that are just better new.
i put a black patina on this last one, and am not sure about it...
at first i hated it, but now i think i love it.
any way, here is the book that i used,
simple soldered jewelry & accessories
by lisa bluhm.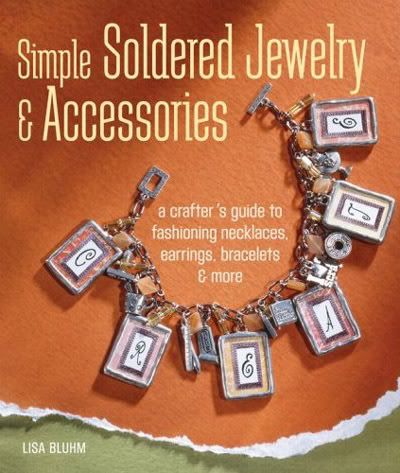 excellent instructions, with lots of pictures, just what you need if you want to make some these little treasures.