what's this?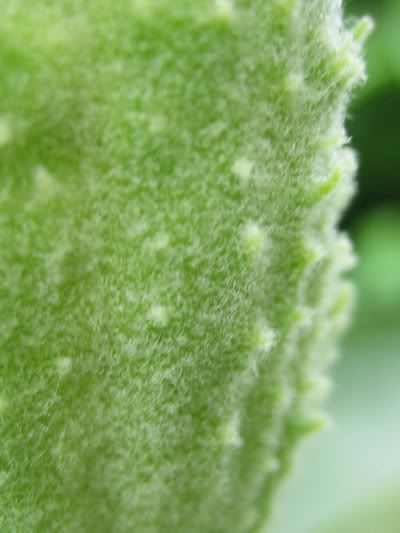 my milkweed is pregnant.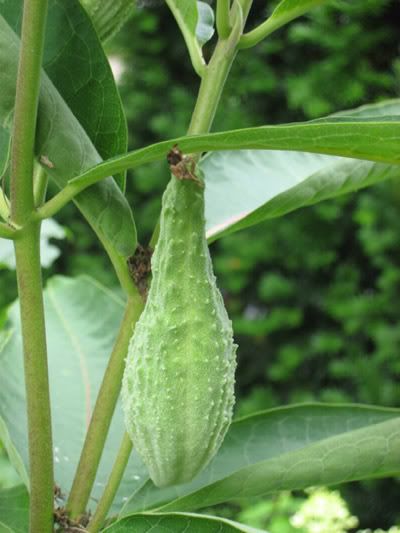 just look at that beautiful plump pod.
i have not been able to torch for two weeks and am feeling kind of cranky about it.
thursday nights are the only open studio hours available to me, and for the last two thursdays i have been otherwise occupied with family obligations... both fun, but i neeeed to bead.