the clouds continue to amaze, day in and day out this summer the skies have been extraordinarily beautiful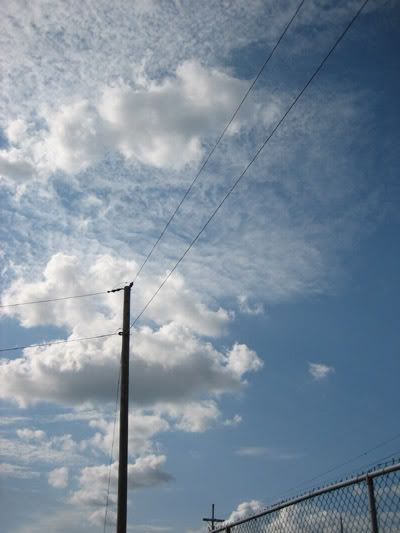 i bought local peaches at the farmer's market this morning. i ate nothing but the sweetest, juciest peaches all day. no one else home, just me leaning over the sink with juice running off my chin. home cooking.
i have so many things to show you, beads and tiny new paintings for jewelry.