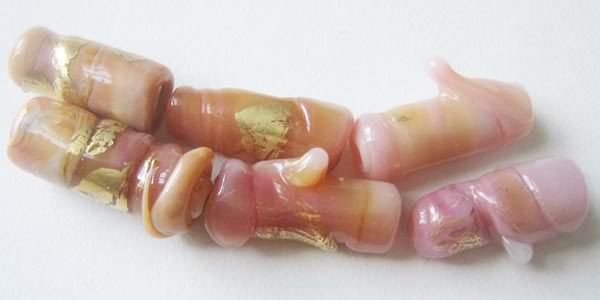 Glass beads inspired by old, pale coral branches. Half were made with opalino carnelian and half with an oddlot color called cosmic storm.
All of them have a little bit of gold leaf melted into the surface, very luxe.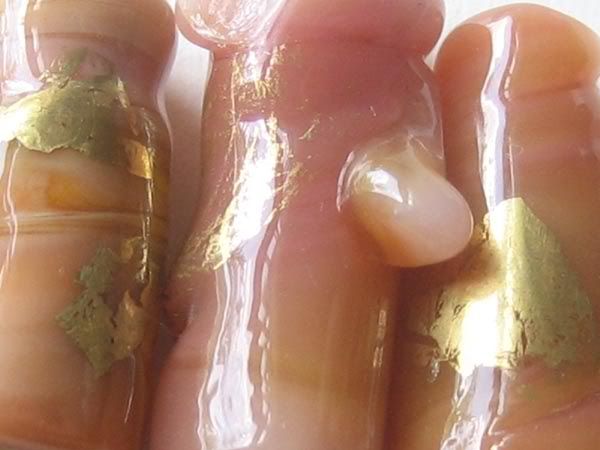 There are another nine of these in the kiln cooling their heels. I want to make a double, or triple, twisted strand necklace of these.
It's happy daisy season, they're everywhere.