More fake coral branches - I make a few each time I torch.
So my pile of them has grown from
this
to this -
Lots of colors of glass - opalino carnelian, cosmic storm, seashell swirl, copper green and opalino pink all embellished with a splotch of 24k gold leaf.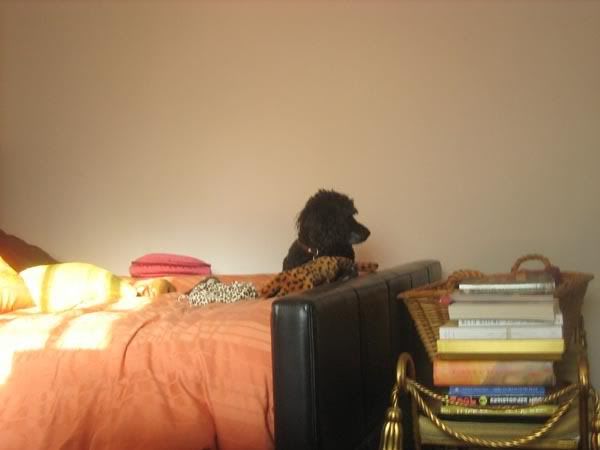 Kiki P. Oodle s'lounging in the late, late afternoon sun.