cloudscapes snapped on my drive home from making beads yesterday afternoon.
those dark gray cloulds can only mean one dismal thing - snow.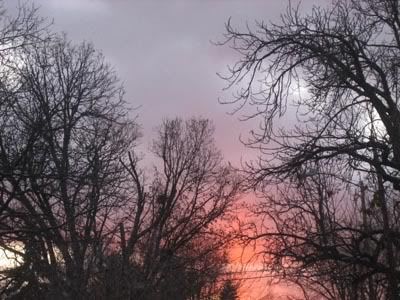 the sky was so dramatic that it is was sort of freaky and frightening.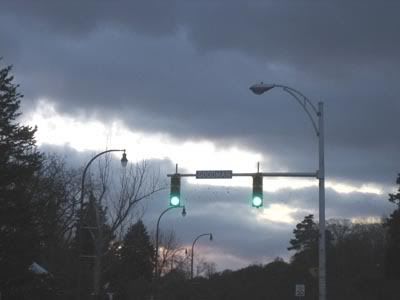 the new beads are out of the kiln and soaking downstairs in the kitchen. there will be bead photos tomorrow.