It's time for me to start working in a more sculptural way with glass.
I am itching to teach myself something new with the torch.
Naturally the place to start, for me, is with birds.
And if it's birds it has to be crows.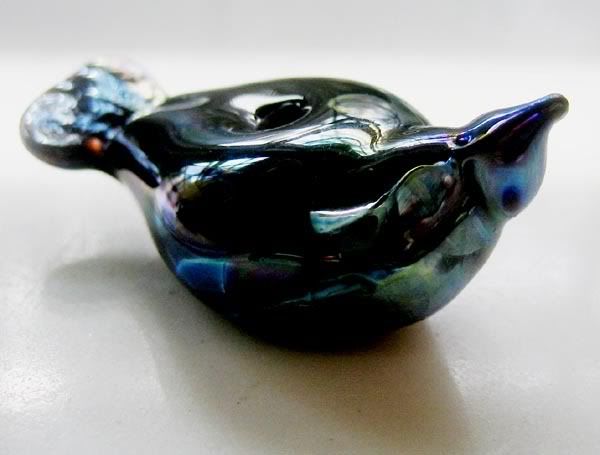 These large focal beads have a black base that was decorated with threads of Double Helix Triton and Psyche for iridescence.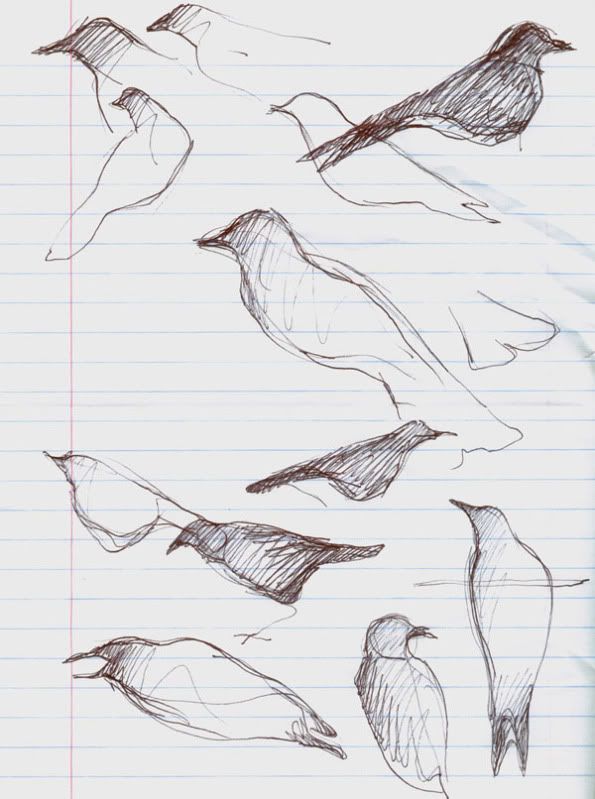 Preliminary crow drawings.