No time to linger today, I have chocolate birthday cupcakes to bake. My husband is celebrating his 64th birthday. Yes, there will be much singing and playing of the Beatles song "When I'm Sixty-four."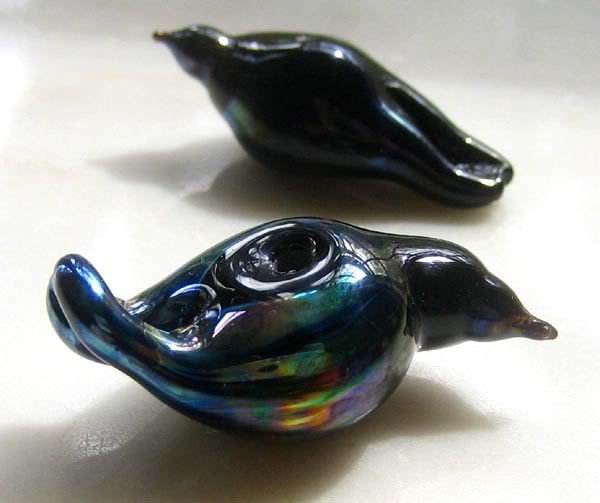 Since I sold the pair of crows in my Etsy '
Belvedere
' shop I put up a couple more. One is a little smaller if you're more into blackbirds than big fat ravens.