the nine 6"x6" bird paintings are finished and ready to be delivered.
all are acrylics on paper. sorry about the glare on some, there is pearl paint in them which makes them nearly impossible to photograph.
painted bunting #271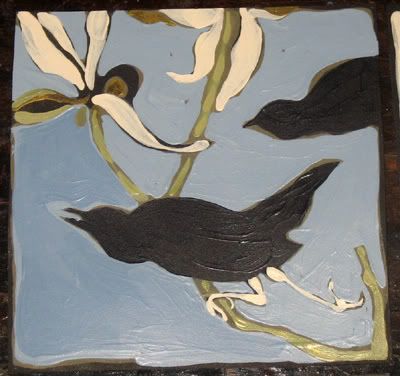 kentucky warbler #249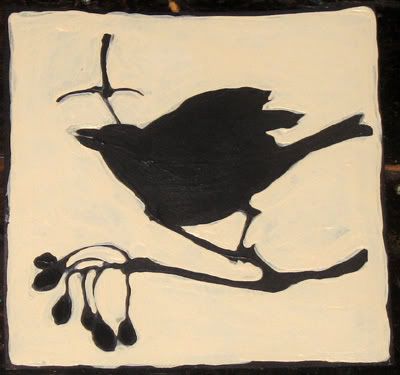 slate colored junco #281
cardinal #265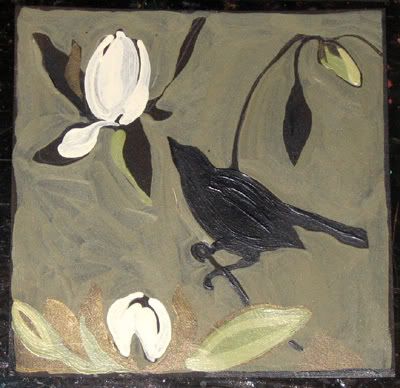 warbling vireo #238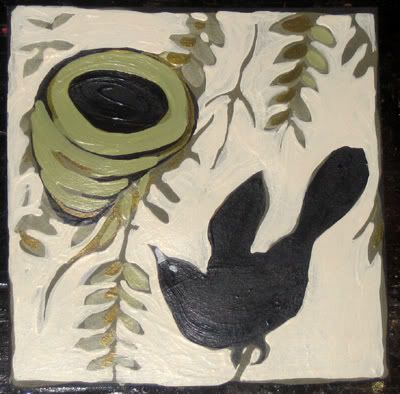 orchard oriole #259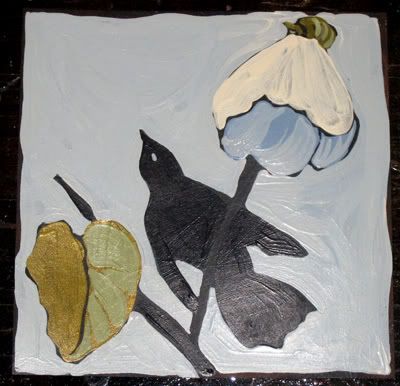 blue winged warbler #243
purple finch #273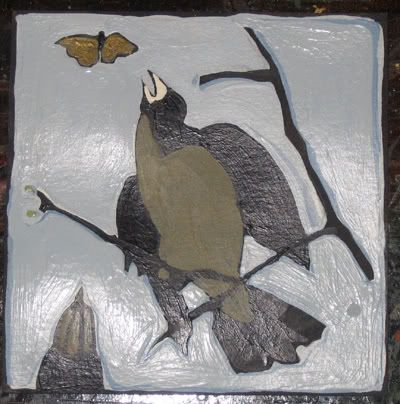 two grosbeaks #266
the event starts on june 7th at the
rochester contemporary art center
all are for sale for $20 each.