i have knit up a pile of new hats - here are some of my favorites.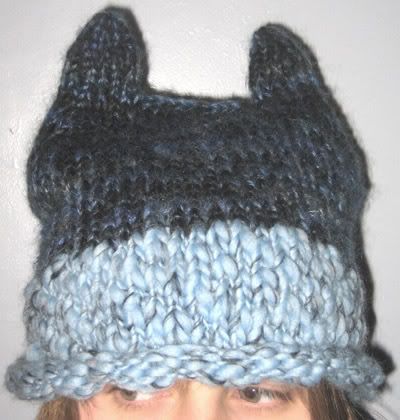 all modeled by my favorite soon to be college sophmore.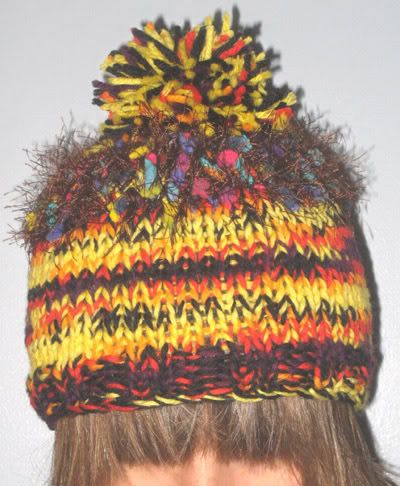 when in doubt mix in your scrap yarn - never throw away even the smallest ball of any weird novelty yarn - you never know when it will brighten up the crown of some hat.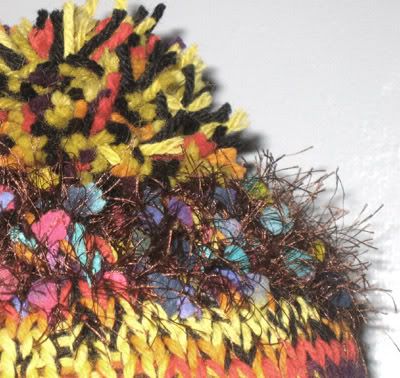 none of these hat were knit from a pattern. i just grabbed some inspiring yarn, then cast on 60 sts on my trusty set of sz 10 dpns, and had at it.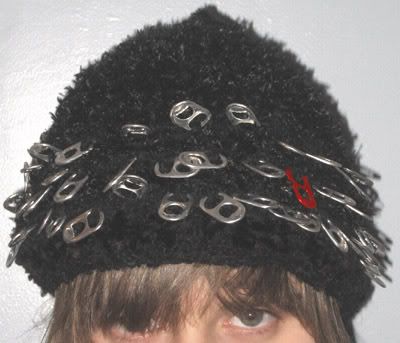 yes, those are soda can pop tops knit into a black chenille hat.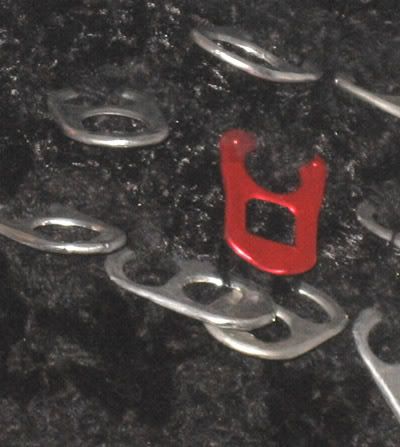 these peculiar hats are a secret project, all i can say about it is it has something to do with ukuleles.