it's a deliciously cool, dark, rainy spring sunday.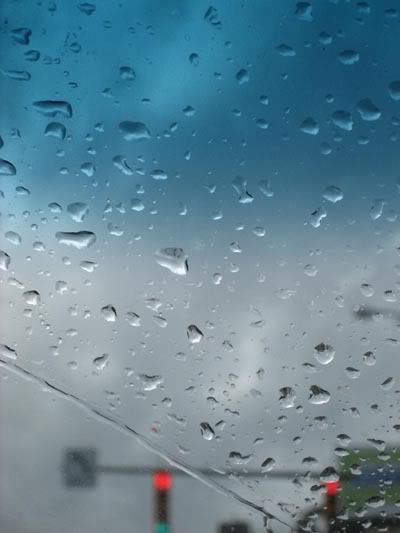 we shopped the flower market early this morning before the rain truly started. just look at this huge lemony yellow iris, each bloom is the size of my hand. i knew where i was going to plant it the moment i saw it.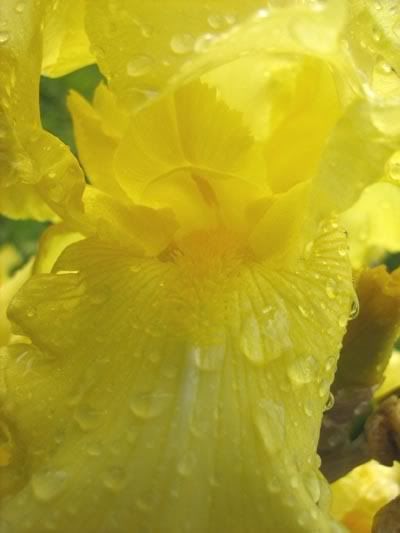 now for a snuggly nap with the poodles and maybe a movie later.
i promise to bring you something beady and artsy tomorrow.