more with black and raku -
this time using fine raku frit on a black base with lots of dark red and thin stringer bands of copper green.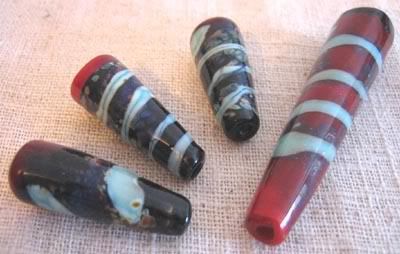 i started out making a pair for earrings to match the coral gardens bracelet. (pics posted on 2 march 2007)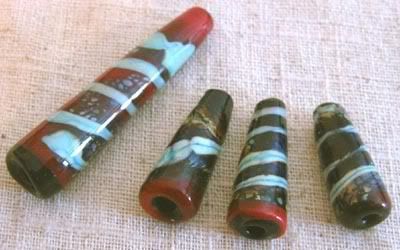 i think i will make even more - enough for a necklace.
'night garden' 24" x 30" oil pastel on paper
i love my sennelier oil pastels, they are so saturated and buttery, they even smell good. if you use them on a hot summer day they get all soft and gooey, so melty that their pigments stain your fingertips.