I am a PMC virgin no more.
I took a little, one afternoon, class. Loved it. Cannot wait to start incorporating it into my jewelry.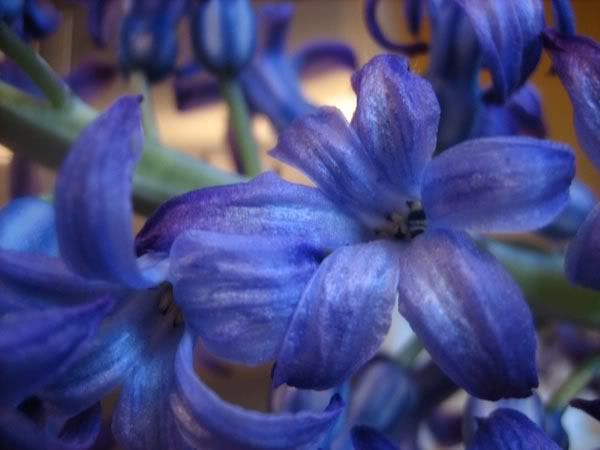 Spring is here.
It came on so fast this year that the flowers are all a jumble. The crocus are blooming at the same time as the daffodils and magnolias. The birds, squirrels and worms are rioting. We went from storm windows sealed shut to sleeping with the windows wide open. Thunderstorms, fog, warm winds - green stuff is just rocketing up out of the ground. I am afraid to believe it, afraid that rotten old winter will be back any minute to steal my fun.