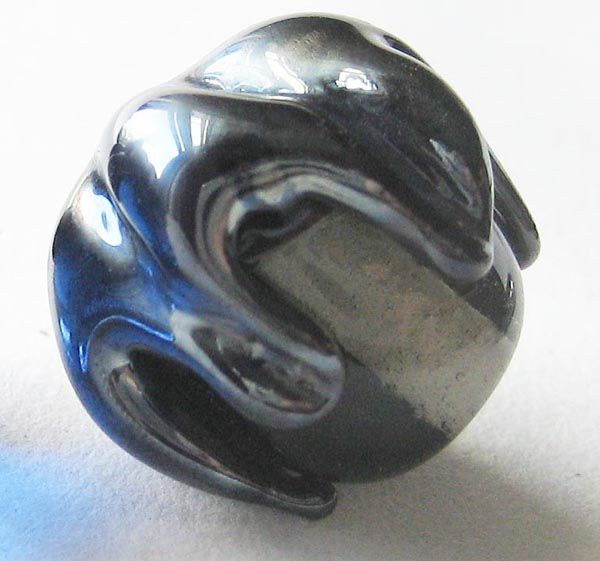 It's such a small bead for such a big picture.
This seed pod has a base bead of transparent gray with applied petals of dark silver plum.
Instruction page from my bead sketchbook for making midnight seeds:
1. mash and pull dark silver plum petals
2. make a clear (or transparent pale gray) core bead
3. add a band of dark silver plum to the bottom of your bead.
4. apply the petals to the dark silver plum end of the bead, heat and shape.
Queen Anne's Lace - another weed that's too beautiful not to cultivate, I wouldn't dream of pulling one out of my garden.