it was too cold and too busy to even think of taking pictures yesterday. luckily jacqueline was thoughtful enough to take some for me.
the painting & knitted hat side of the booth.
these are from a few years ago.
they're oil paintings of vintage plush toys.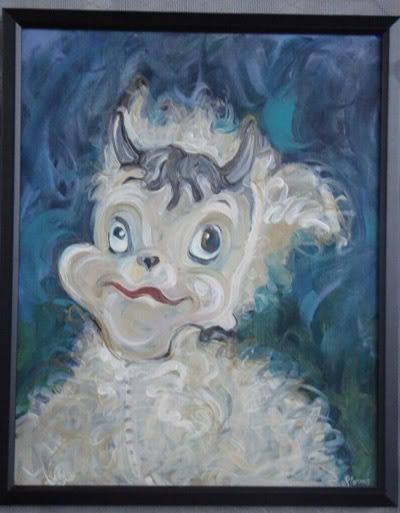 the infamous beanie baby cap.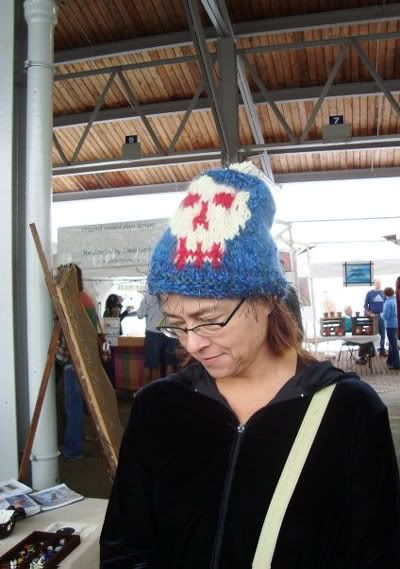 martha bought the sweet death hat.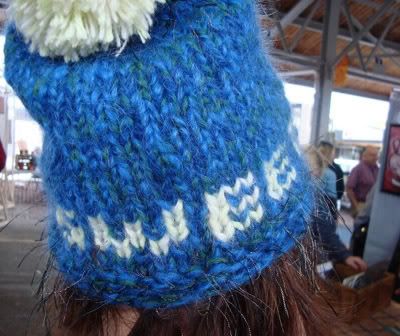 not only did jacqueline take photos for me - but when she left the show she went home and made a lovely cabbage roll dinner for us.
they were the cabbage rolls of the gods.