as promised, a set of sketched instructions explaining how i made this bird bead.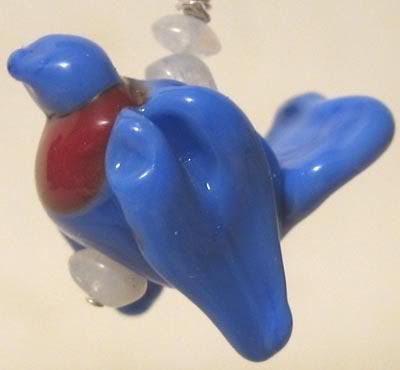 these are scans from my bead sketchbook.
if you want to try making one and you have any questions please feel free to leave a comment. i will do my best to clarify my ramblings. i am not a skilled teacher but will always share all the information and tricks i have.