i have been working on a nice commission - which has left no time for beading.
the job is big fat holiday secret so i cannot post about it yet, except to say it involves my wall of acrylic paints...
i know, envious are you? aghast at the quantity of acrylic paints?
well, i got almost all of them, and the shelf, at an estate sale.
they were in the basement of an extreme hobbyist, stuff galore. i was charged $30.00 for the paint and another $5 for the shelf. it was a great day.
in hindsight i wish i had bought the wall of glitter too...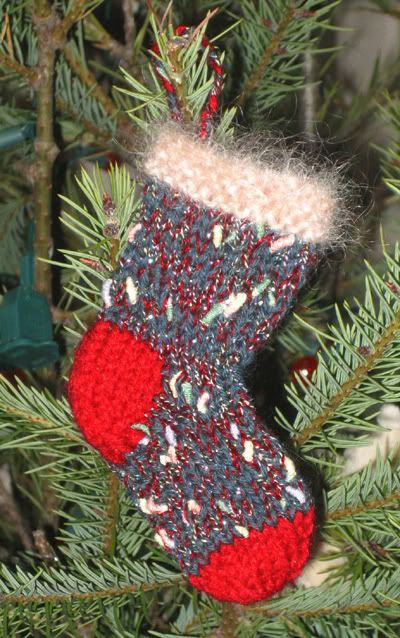 yes, i am still knitting tiny stockings while watching christmas movies late at night.