ok, so the tulips haven't even opened up yet and i am thinking about late summer flowers.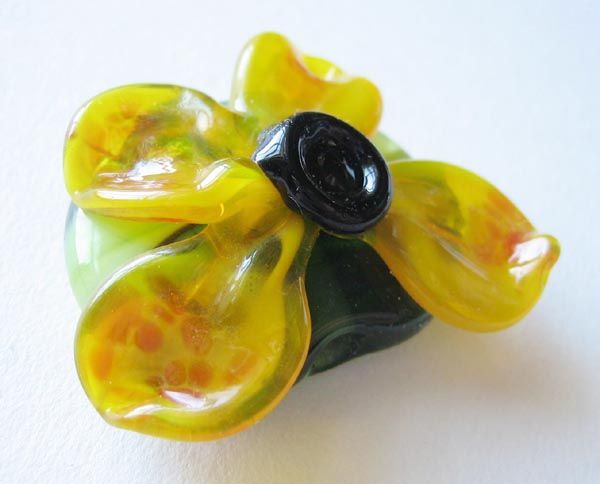 a black eyed susan inspired bead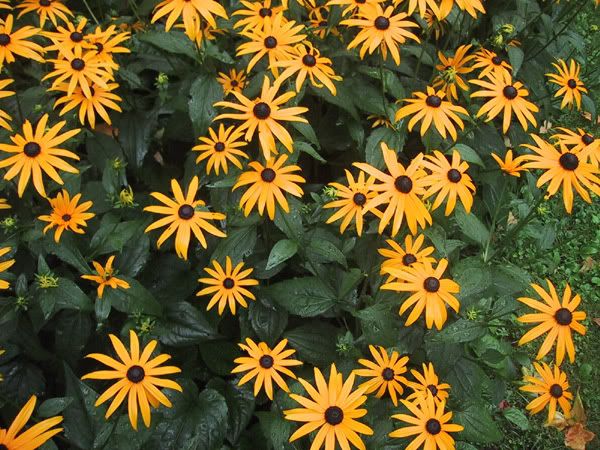 i love them - they're sort of a loud cousin to daisies - arriving late, a little course and very showy.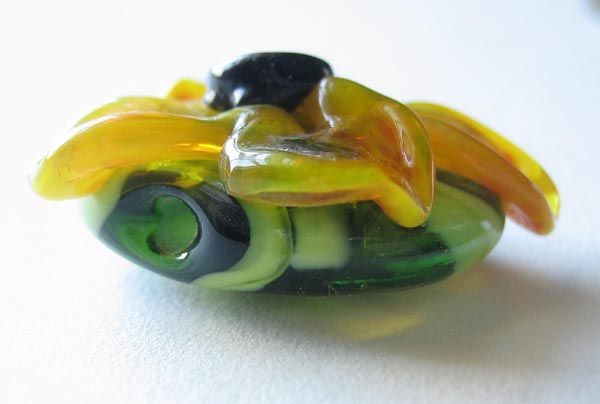 the bead was constructed using
this technique
that i recently made dogwood beads with.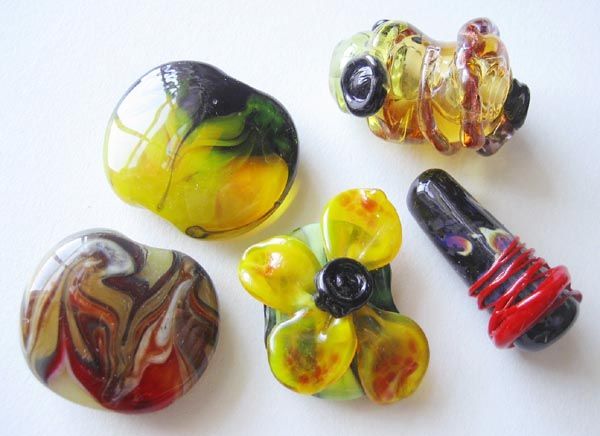 looks like a bracelet to me.