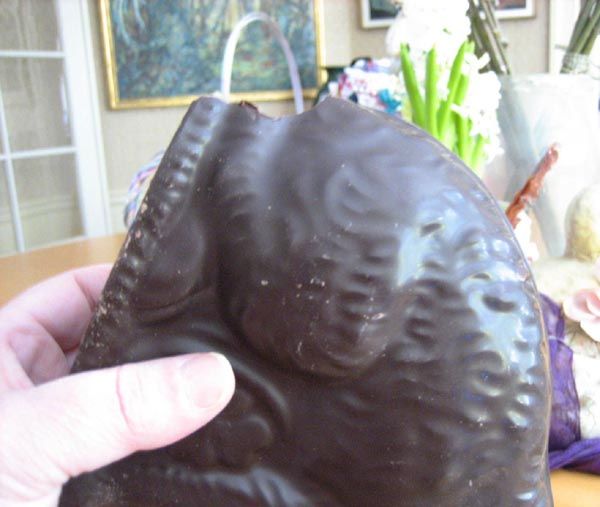 i always eat the ass end of my chocolate bunny first.
where do you start?
the decrepit duck made of tattered violet lace, red feathers and old paper flowers on the table is actually a very old papier-mache easter bonnet. i found it years ago at an estate sale and it would not be easter, for me, without it.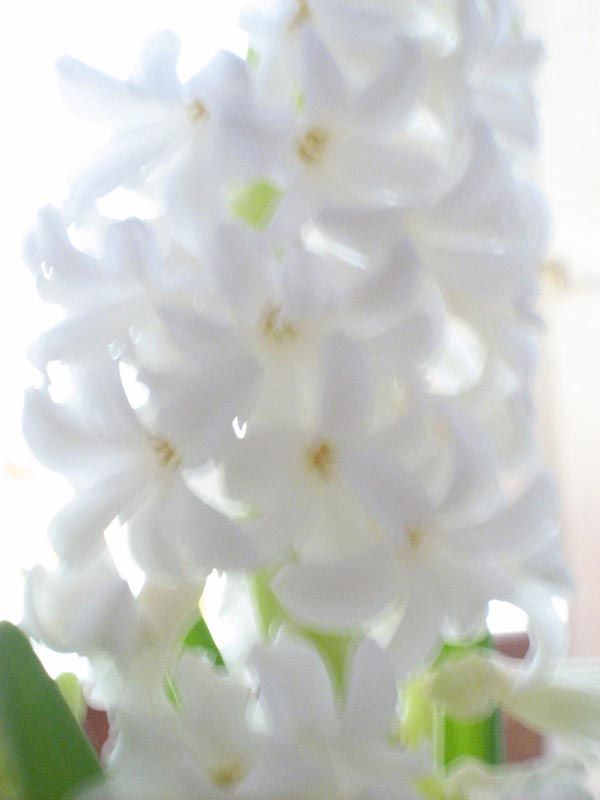 i wish you could smell this.