i think these are called beach plums...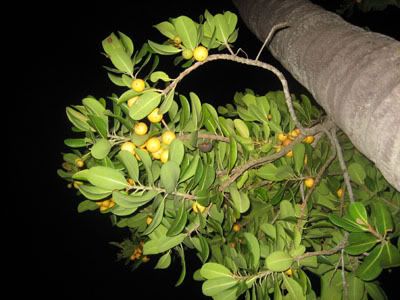 someone please correct me if i am wrong.
in any case, these snapshots are going to be oil pastel drawings on black paper.
these 'night gardening' photos are all simply taken with the 'night' setting on my cannon elph camera - trust me, i am not a skilled photographer. it's point and shoot or nothing at all.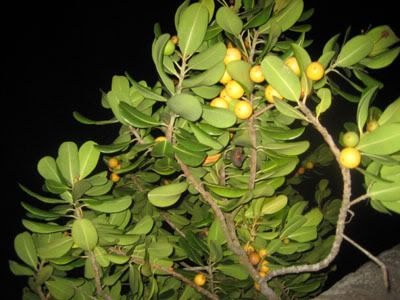 the curve of the branches and the honey yelloworange fruits will be fun to render.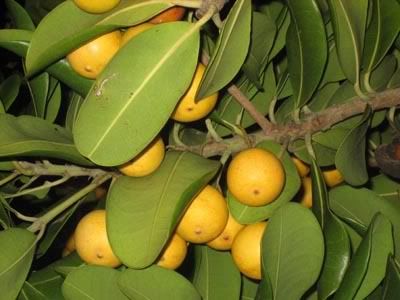 i caught a ridiculous cough on the plane - hack, hack, hack.