rain, long drawn out all night and all day rain.
everything hot that was dying from the drought is coming back cool.
my vegetables are wearing the moisture like jewelry.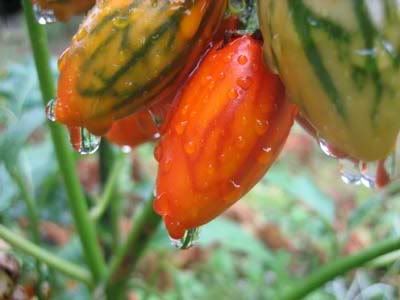 if it is sunday then big poppa is at the city flea market, buying and selling. when it rains on a sunday it means an unexpected day off for him, kinda like a snow day for a kid.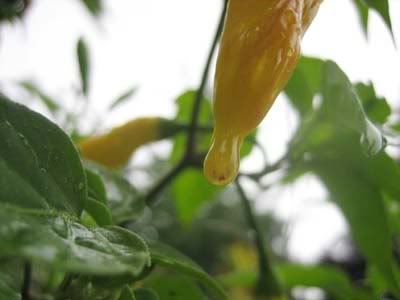 the two of us rounded up our friend the doc and headed to 'durf's of fairport' (the world's most unassuming restaurant) for brunch.
go ahead, ask me how good the pumpkin and walnut pancakes were.
then off to barnes and noble for a book binge. his two hardcovers on micro economic trends and lobbyists.
and my four, mostly paperbacks, on jewelry.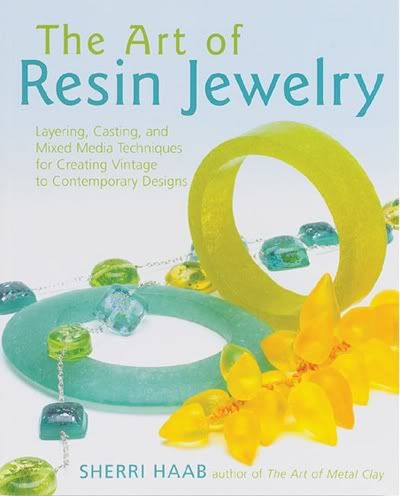 this book on resin casting because i want to figure out how to cast tiny pencil drawings in resin.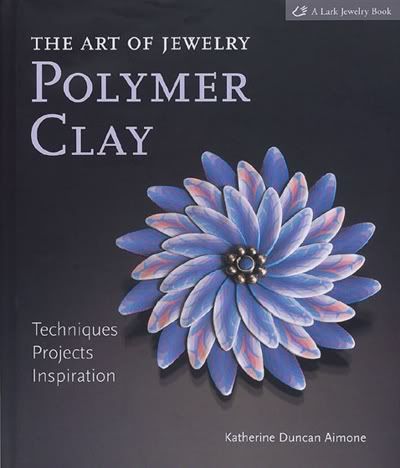 this one because
heather powers
recommended it. when i looked inside i nearly peed my pants - it's full of gorgeous beads and step by step instructions. i don't know heather powers of
humblebeads
, but her blog is super great and full of generous information. so, i just emailed her and asked her to recommend some polymer clay books - she wrote me back generously and immediately. when you want to know - ask an expert... politely.
this one on found object jewelry because, i don't know, because it's awesome inside. the jewelry inside is ecentric, mostly lovely and wildly made out of this and that. the artist's inside have taken stuff like old pencils, toothpicks & pearls (cover art), rusty bits, beach rocks and all kinds of the beautiful flotsam and jetsam and turned it all into treasure.
this one on bracelets because it was 50% off and 100% inspirationally mindboggling.
so now i am watching the bill's game, blogging, cooking fresh tomato sauce, digesting 3 cups of coffee and oggling my books - big poppa is napping.
miss mango just called from college - she got the barrista job she wanted off campus and a coveted slot on the campus radio station today. so she is walking on air.
yes, it's a perfect sunday.