before beads, there was knitting...
and yes, i still knit.
i whipped these up for my 17 year old baby girl.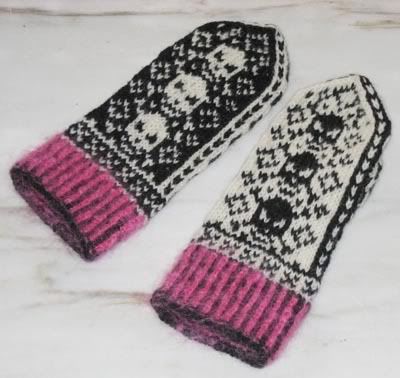 you can get this magnificent pattern free, on-line, from the very generous website: hello yarn.
do you know the knitting acronym 'sable?' it stands for stash amassed beyond life expectancy.
i suppose it could apply to frit too.