what a weekend.
friday miss mango graduated from highschool.
and saturday 2 great friends got married.
what does that have to do with beads?
i made deb's wedding jewelry.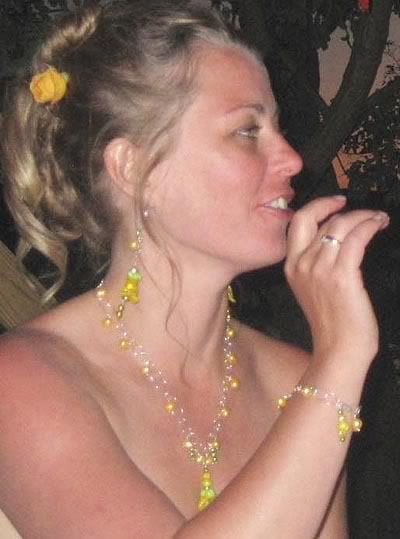 i know, it's a terrible picture of deb - but it does show the set. it's all yellow pearls with a few larger yellow blossom beads on an airy silver chain.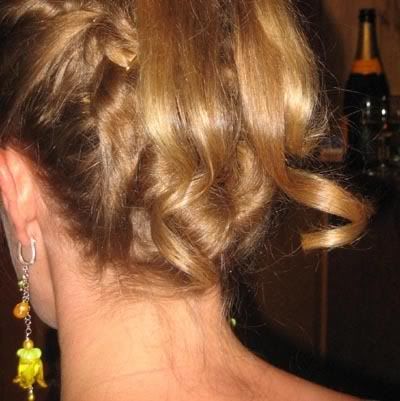 an earring.
the devil & the former miss jones.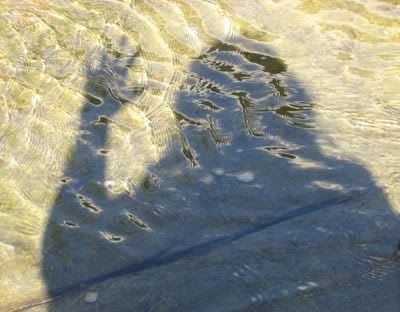 me - i love shadow self portraits.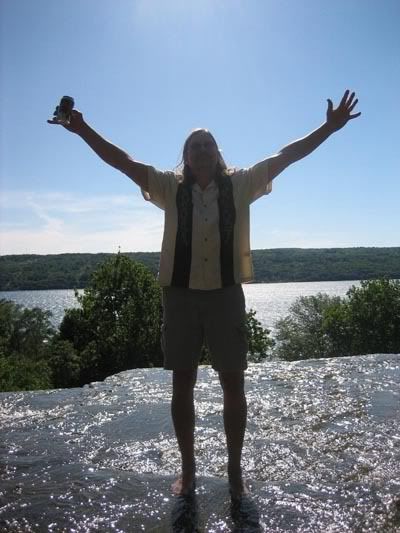 some of my friends in some photos from the weekend.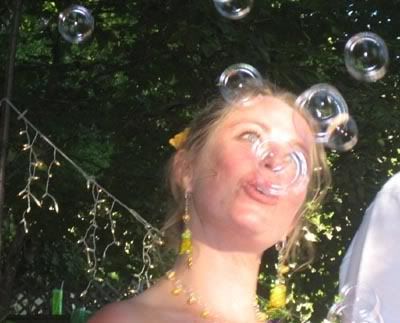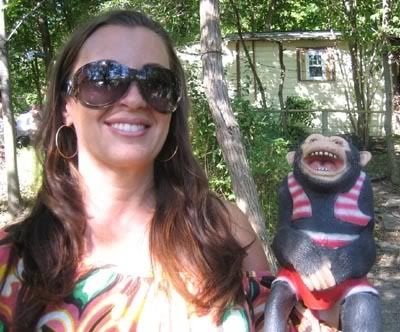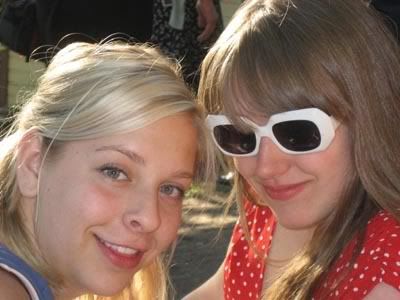 the graduates - the one w/the shades is mine.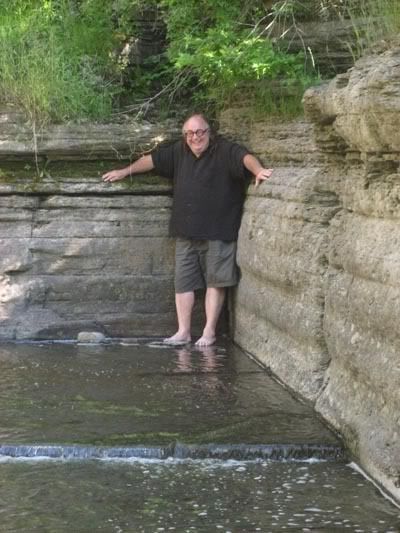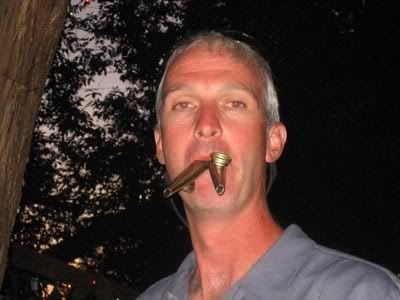 a good time was had by all.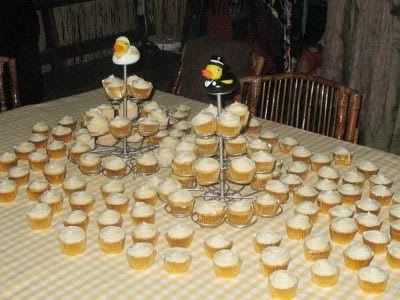 p.s. here's a happy snap of the 150 lemon cupcakes with lemon cream cheese frosting we made for the wedding.