we went to an outdoor concert last night at the george eastman house gardens.
afterwards, as the crowd thinned out, i took these snapshots of the lily pond.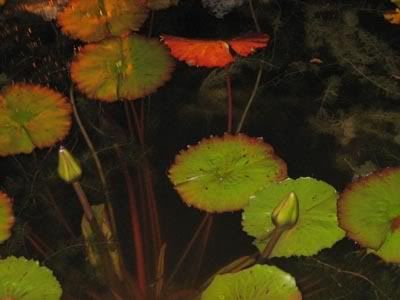 the latest series of paintings, and drawings, is called 'night gardening'
i love these photos -
first there will be oil pastels on black paper.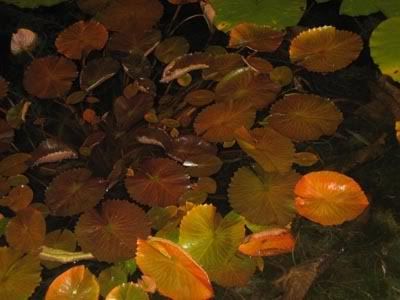 then, maybe some acrylics on black paper
and finally, some new oil paintings - about time eh?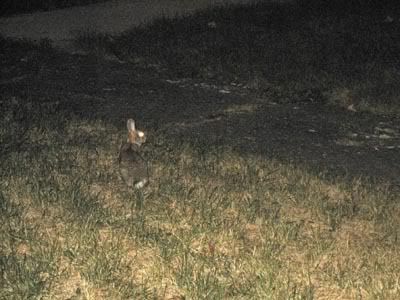 and, it's kind of hard to see, but there was a wee baby bunny in the yard when we got home. (the brightest white dot is the eye and directly below that the other white dot is the cottontail)
sorry for long gap between posts - i delivered my only child to college on wednesday. first i was crazy busy helping her get ready and then some empty nest malaise set in...