yesterday was one of those perfect days at the rochester public market.
the weather was sunny and glorious.
the company was excellent.
that's miss mango sporting the vintage diors and a basil boquet.
mystery squash.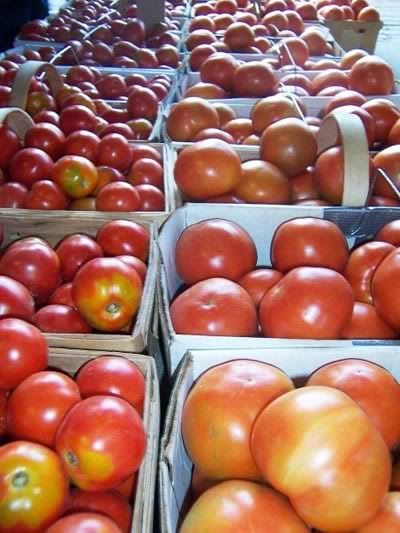 there were homegrown field tomatoes by the thousands.
we bought a couple of rainbow heirloom tomatoes the size of kittens.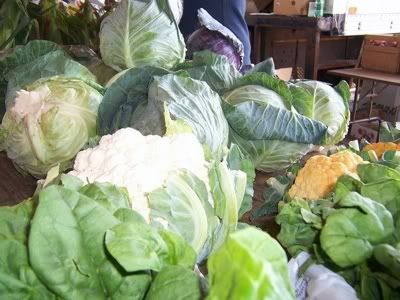 see that yellow cauliflower on the right? it went into my basket and we had cauliflower biryani for supper last night.
i have been so busy with preparing my freshman for college, including getting her wisdom teeth extracted, that i have not been at the torch in 2 weeks. i have my fingers crossed that tomorrow afternoon there will be torchtime.