i was born a righteous yankee fan.
this is the counselor - a rabid boston red sox fan.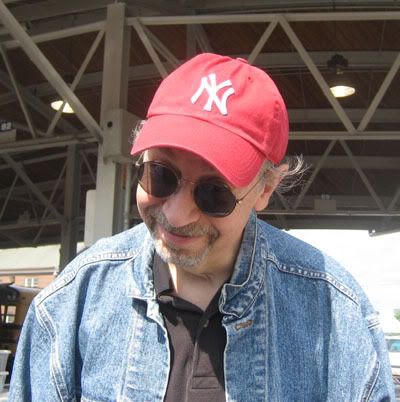 he lost a bet. ha.
zimmerman's
a garden of earthy delights at the rochester public market.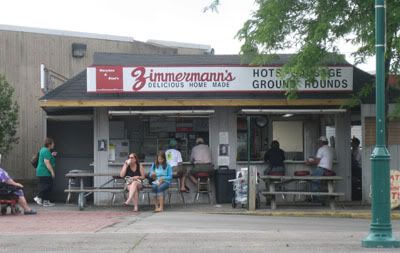 my sausage, egg & cheese breakfast sandwich with hot sauce.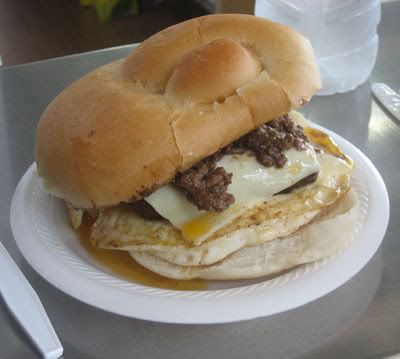 i love the sunday city flea market.
this morning i had my breakfast and then found some lovely junk to use in my new jewelry pieces.