it's wednesday, and that means a trip to my favorite used craft supply store "bit & pieces."
i found some fake daisies and stuffed animal eyes.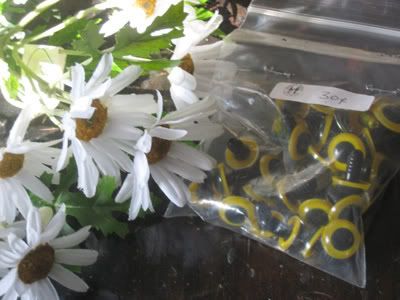 pulled a daisy apart and added an eyeball and got...
i am not sure what i will do with this idea, but my daughter says my hormone levels are off - my estrogen & testosterone are fine, but i have way too much preposterone in my system.
some great vintage trims.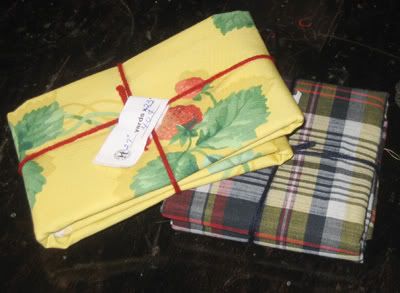 fabric for tote bags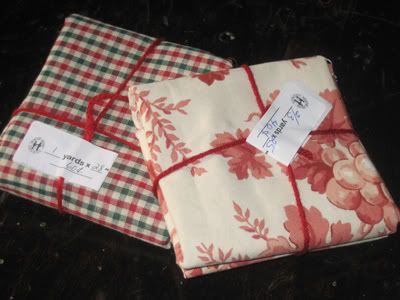 someone's cast off novelty yarns for more weird hats.
and two new bottles of acrylic paint for 25 cents each.
today's shopping spree grand total - $6.25