a silly little pen & ink drawing i did in my sketchbook last night.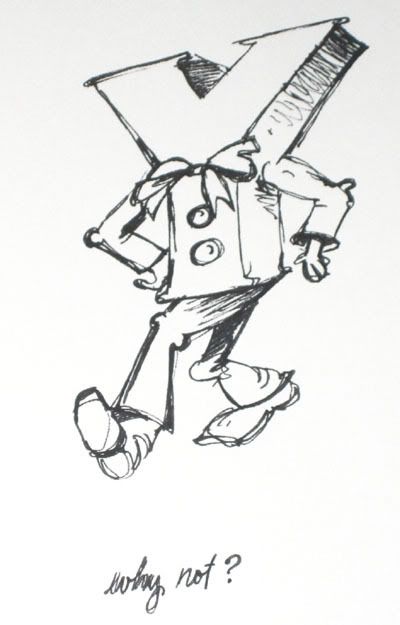 everyone should keep a sketchbook.
there was some very fun torch time this evening.
with a little luck there will be 'poppy' bead pics tomorrow.
a long lost beader dropped by more fire glass during tonight's session, if you're reading this, it was great to see you.