the star of this year's annual easter bash was, for me, the pink flocked bvm.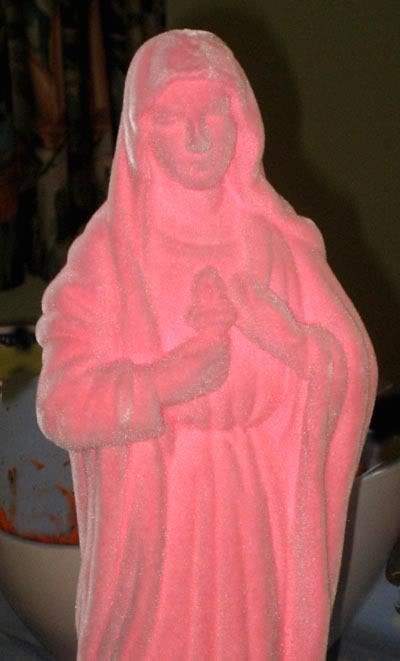 she is amazing.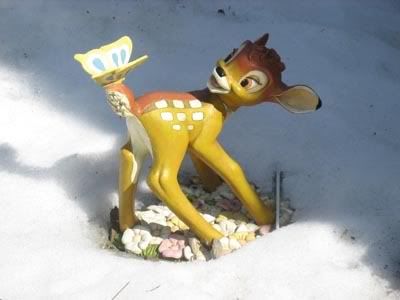 easter came too early, i hate it when there is still snow on easter sunday.
despite the freezing weather the 'kids' hunted eggs.
it just wouldn't be easter without peeps - but does anyone ever actually eat them?
to re-live last year's easter egg-stravaganza at j&j's click
here
madly unpacking and resetting my studio after the rushed move before vacation. i think i might be getting close to being able to create something. during this studio chaos i seem to be have fallen in love with my camera again - when all else fails i can always make photographic images.
i have noticed, that no matter what, artists always end up making art.