what's on my brain?
mmm.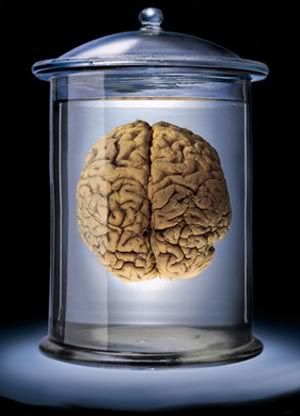 moretti / effetre dark silver plum #275.
the minute it arrived from "Moretti & More" i knew i was going to make crows.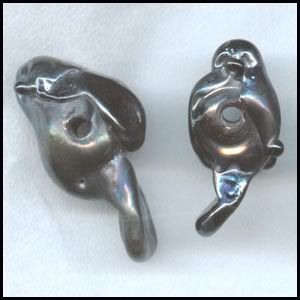 very unfussy & fast - just glass sketches of crows.
this glass works sort of gummy, and you want to keep as many of the ridges and whorls as possible to show off the irredescence of the glass.
the extra beads are also wound from dark silver plum and nothing else.
they look like they were finger sculpted from blobs of old road tar on a hot summer day.
i don't know what the 'claw' things are, they just happened.
the sketches from the bead book.